I headed to Spybar Chicago this past Sunday night with the usual excitement and anticipation that a big billing at the underground venue always makes me feel. After all, it isn't every day that one gets to witness the musical prowess of Nicolas Jaar in such an intimate setting, but thanks to his side project Darkside getting booked for Lollapalooza and Spybar owner and talent-booker Dino Gardiakos jumping at the opportunity, Chicago was blessed with the chance of witnessing Jaar in action to close out the Lolla weekend.
I arrived early to avoid lines for the sold out show and was immediately happy with my decision. Entry was swift and Phil Groves, one of Spybar's top-notch resident DJs, was on warm up duties. The room was grooving as one during his set until Drew Gragg took over the decks with a slow melodic piano track that had the crowd clamoring for more. Expecting an harmonious build-up akin to Jaar's trademark sound, the crowd soon grew tired of Gragg's monotonous set – failing to read the crowd's reaction or respond to the many "boos" that could be heard rise over the music, Gragg continued to play an uninspired set that seemed to be a 30-plus minute continuation of the same piano beat that many in attendance likened to "elevator music", and with reason.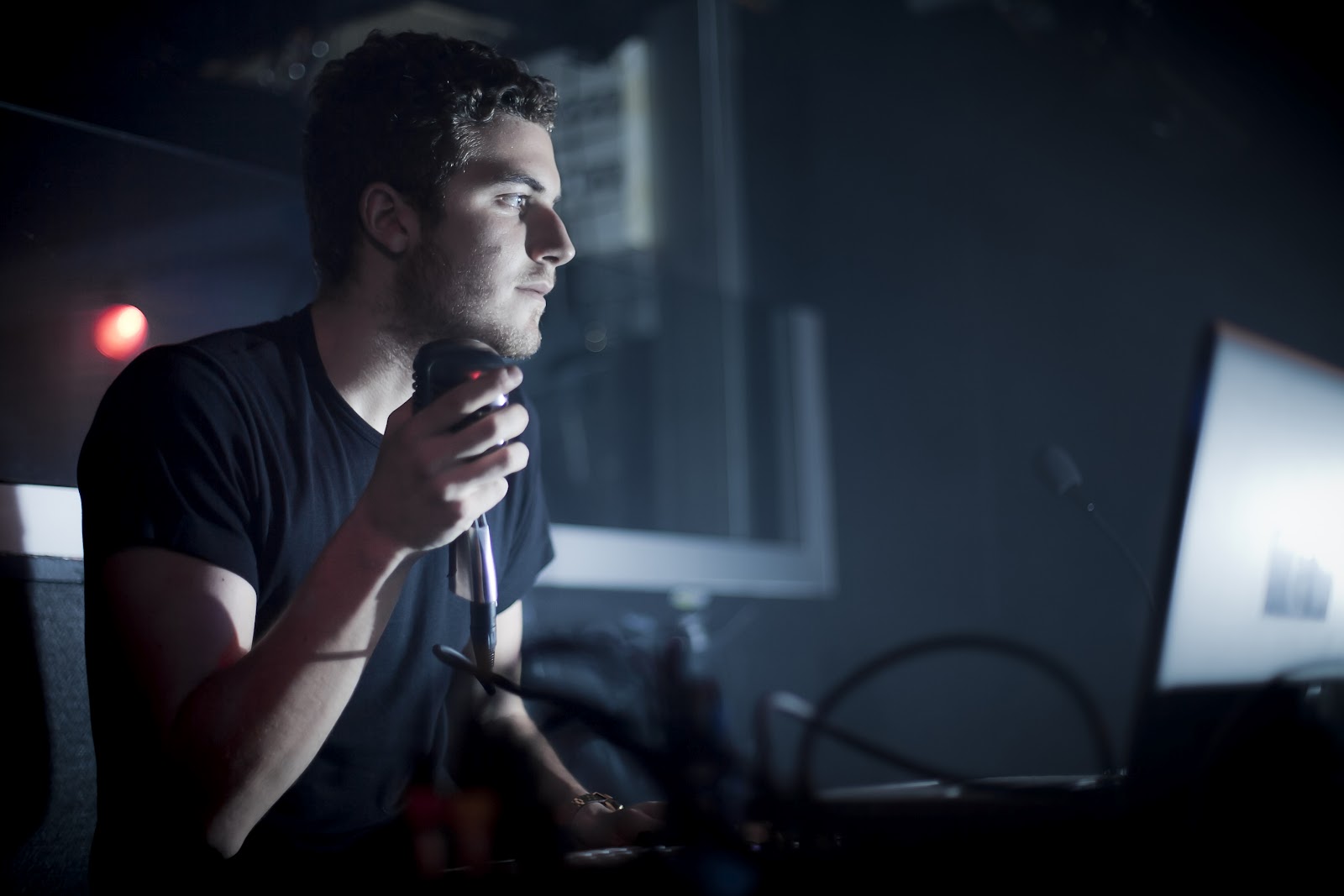 As a faithful Spybar attendee for the last four years, it was surreal to hear everyone's chatter over the music the DJ was playing and to see a packed club standing with no one dancing. When Jaar finally took over, the visibly anxious crowd cheered and welcomed him as somewhat of a savior of the night, antsy for one of his magical journey sets. And an eclectic set it was, pushing the boundaries between various genres including lounge pop, African jazz and hip-hop with a tinge of house. He really had the crowd rocking when he surprisingly played a classic 50s rock 'n roll track that seemed to finally ignite some dancing fire into the club. As the night progressed, Jaar didn't fail to play emotive renditions of some of his fan's favorite works of his, such as "Wouh" and "The Ego", giving attendees exactly what they had called off work the next day for.
Approximately an hour and a half after his set began, Nico gave way to DJ Slugo, a Chicago southside DJ and pioneer of ghetto house (aka Juke in Chicago). Without taking away anything from a brilliant performance within his own genre, Dj Slugo's set seemed to clash with the atmosphere created by the mere billing of Nicolas Jaar at landmark venue such as Spybar. While it is possible that Drew Gragg and DJ Slugo were support cast that came with the booking of Nicolas Jaar, the choice of genres for his opener and closer left something to be desired from a night that had the potential of being something truly magical. This by all means does not take credit away from both artists for playing sets within the realms of their music genres and artistic visions, but I hope that next time Jaar graces Chicago with his unique sound, it is with a supporting cast adequate to the overall atmosphere of the night.
Until next time Nico!